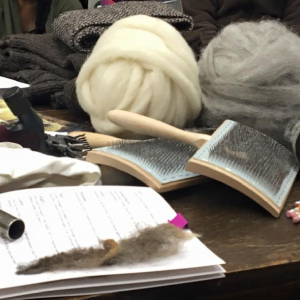 Diablo Weavers Guild
Reading & Sheep to Sweater Presentation | Walnut Creek
, California
October 26, 2018 | 10 AM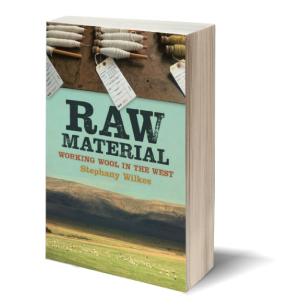 University of Detroit Mercy
Reading, Book Signing and Q & A | Detroit, MI
Private Event  |  November 1, 2018 | 2 PM

I am deeply honored to return to my alma mater with book in hand, after earning an English degree and Certificate of Women's Studies here.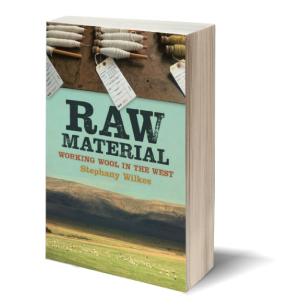 Source Booksellers
Reading and Q&A | 4240 Cass Avenue, Suite 105, Detroit, MI 48201
November 1, 2018 | 6 PM

I am thrilled to be reading on Cass Ave., my old stomping grounds of Zoot's and the Gold Dollar (RIP), with its own rich literary history.
Ann Arbor Public Library
Reading, Q&A and Knit-and-Spin-Along | 343 S. Fifth Ave.
, Ann Arbor, MI 48104

November 5, 2018 | 7-8:30 PM

Graciously co-sponsored by Spun yarn shop and Bookbound. I cannot wait to visit the town where I used to live (near Washtenaw Dairy) and work (the old Borders Books headquarters).  I may have to read the excerpt about Zeilinger Wool in Frankenmuth on principle. Bring your knitting and spinning wheels!
Reading, Book Signing and Q&A | 3897 18th St., San Francisco, CA 94114

November 7, 2018 | 7-9 PM

I'll read a brief selection from my book, and answer questions about sheep shearing, wool, and the textile supply chain. Learn more on the ImagiKnit website.
Fibershed Wool Symposium
Book Signing and Wool Taster Class | Dance Palace, Point Reyes Station, CA
November 10, 2018 | 9 AM – 5 PM

I'll be signing books sold by the fabulous, generous Point Reyes Books and teaching wool classing–with a beautiful assortment of fleece from our region–during the lunch break. Come on out, say hi, and support the vendors who will have goods for sale, many of whom are featured in my book!
Warner Mountain Weavers – 2 Days, 2 Events!
Readings, Book Signings and Q&A | 459 South Main St., Cedarville, CA 96104
November 15, 2018 | 5-7 PM 
November 17, 2018  |  10 AM – 12 PM + Potluck

I am so delighted to be reading in one of my most treasured places in the West, featured on the inside and outside of my book. Warner Mountain Weavers has so much to see: an indigo vat, California fabric, a dye garden – come on out!  Please note that the Saturday event will be followed by a potluck. Bring your favorite dish to pass, and your fiber project to share.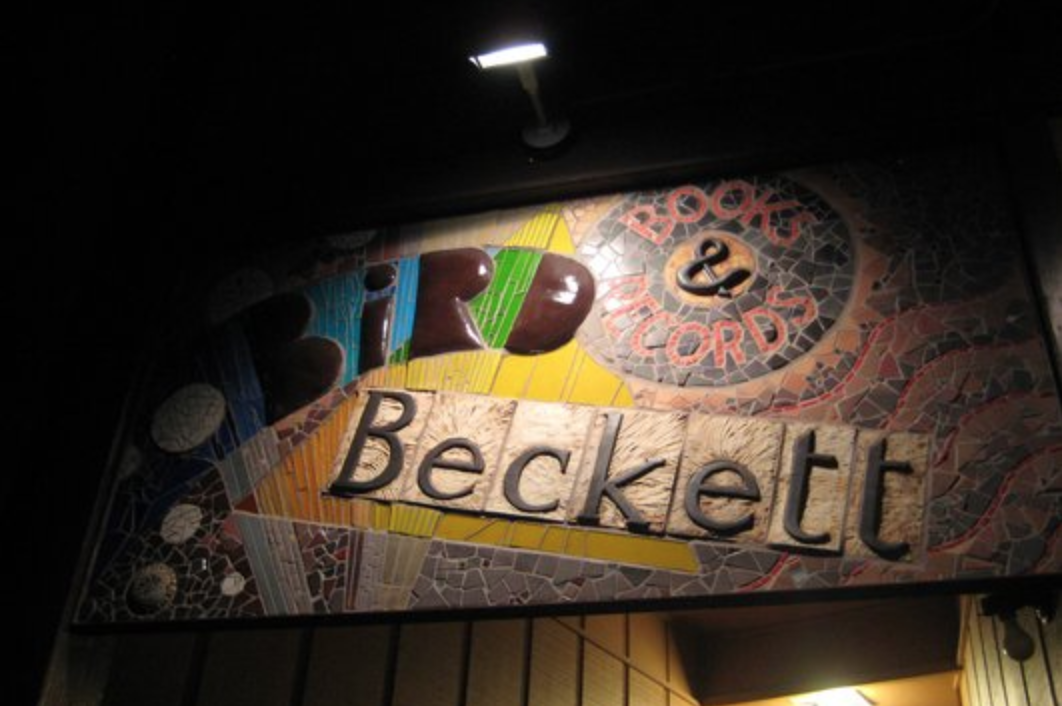 Bird & Beckett Books and Records
Reading, Signing and Q&A | 653 Chenery St., San Francisco, CA 94131
Sunday, November 18, 2018 | 2 PM

I'll read a brief selection from my book, and answer questions about sheep shearing, wool, and the textile supply chain. Hope to see you there!
Books, Inc. of Berkeley
Reading, Signing and Q&A | 1491 Shattuck Ave., Berkeley, CA 94710
January 8, 2019 | 7 PM

I'll read a brief selection from my book on the ecology of regenerative agriculture, carbon farming, soil carbon sequestration, and natural fibers. I look forward to your questions and a lively discussion. 
AWP 2019 Panel Discussion
Back to Basics: Untangling Environmental Stories | Portland, OR
March 27-30, 2019
Ana Maria Spagna, Summer Brennen, Sharman Apt Russell, Marlenia Myers, and I will talk about environmental writing. Writing about the "environment" often means writing about basic needs–food, water, clothing, and shelter—but doing so also means tackling more complicated issues of history, politics, race, gender, and work. This panel addresses how creative nonfiction writers can craft compelling stories that embrace complexity. Panelists will address issues of cultural appropriation, scale and scope, the role of the personal, and the possibility of hope.
ImagiKnit | 3897 18th St., San Francisco, CA 94114

September 22, 2018 | 6:30-9:30 PM

Meet Twinkie Chan, author of Crocheted Abode A La Mode; Julie Weisenberger, author of Cocoknits Sweater Workshop; Carson Demers, author of Knitting Comfortably; Kyle Kunneke, author of Urban Knit Collection; and little old me whose book won't even be out yet. But I will be signing bookplates, offering a 30% discount code for pre-ordering my book, and raffling off some of the local yarn I teach and write about. Come on out for a fun Saturday night during Vogue Knitting LIVE!
Sheep to Sweater Presentation
Valley Stitchers Guild |
Pleasant Hill, California
September 4, 2018 | 10 AM – 12 PM

I'll share shearing tales and the story of how wool makes its way from sheep through the fiber processing chain, and into our hands as batting, roving and yarn. This event is open only to Northern California Quilt Council (NCQC) members, and any members of guilds that are members of NCQC. Learn more about the Valley Stitchers Guild here.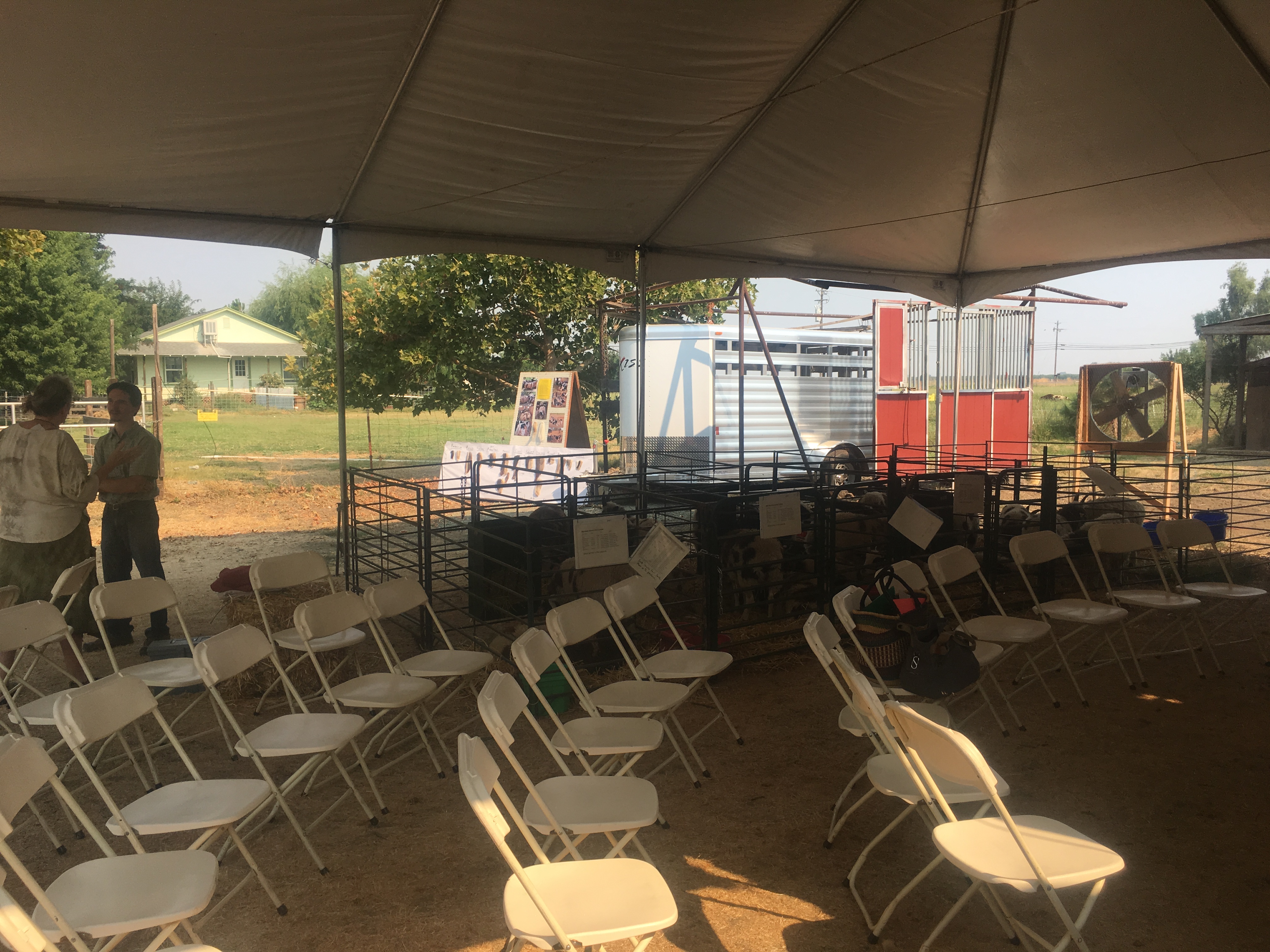 Remarks, Reading & Dinner
Meridian Jacobs Farm | Vacaville, California 
August 3, 2018
Jacob Sheep Breeders Association Annual General Meeting